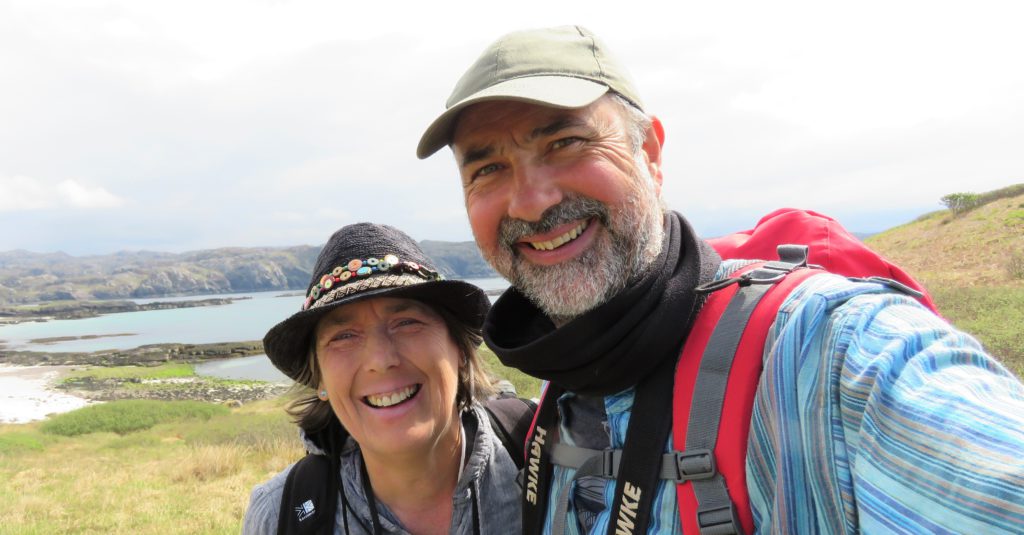 The Isle of Coll is one of the loveliest of the inner Hebridean islands with some cracking machair grasslands, a superb range of breeding birds, seals and otters, and no end of rare plants and insects. In addition, it is surrounded by the Hebridean Sea which promises all the classic Scottish seabirds, as well as dolphins, whales and basking sharks.
We want to help share this wonderful wildlife and natural beauty with visitors and islanders alike. Each week, we'll be leading socially-distanced wildlife walks to different parts of the island – looking at the geology, wild flowers, insects, birds, mammals, archaeology and anything else that takes your fancy.
In addition, we can provide a more bespoke service, for anyone wanting to visit a particular part of the island or to spend time looking for something in particular (be it whale watching, otter sleuthing or crannog bagging). In this case, we will be at your service for full-day or half-day excursions.
If you'd prefer to explore Coll on your own, then we're always happy just to have a chat about what you might see where. Just give us a call or drop us an email.
We don't claim to know everything there is to know about Coll and its wildlife but, with a lifetime of professional experience in nature conservation and archaeology behind us, we're keen to keep learning and to share what we do know with others.
Please click on the following links for more information about these services from WildSmiths:
Half-day and full-day excursions