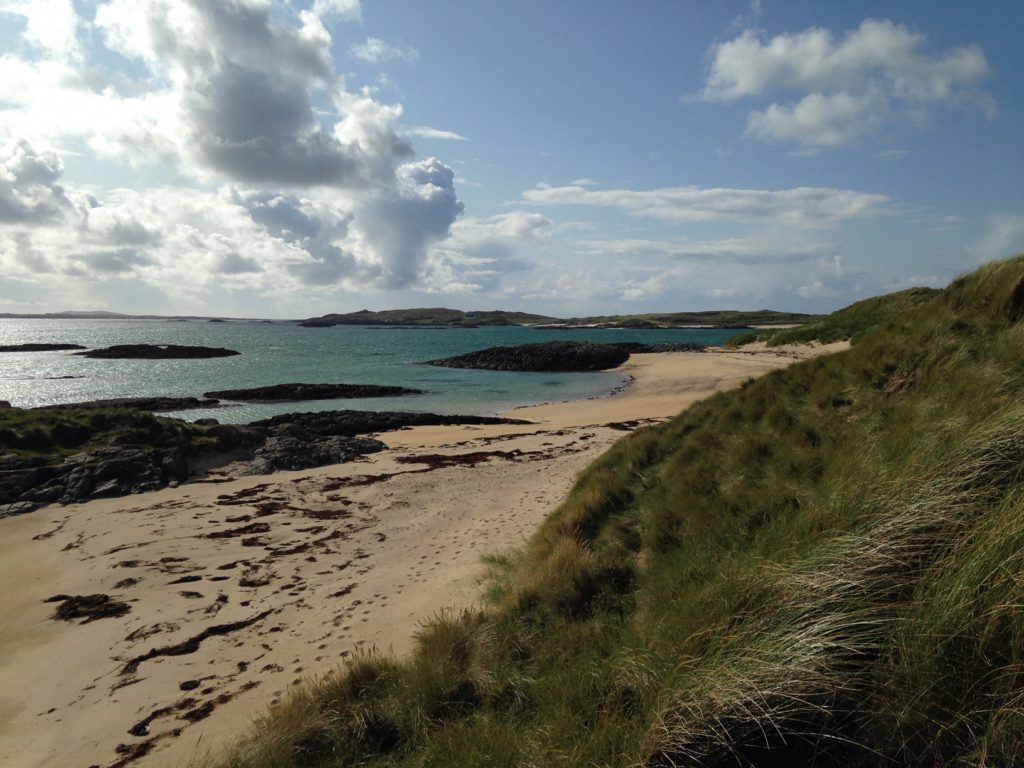 WildSmiths are providing a programme of guided wildlife walks throughout 2022.
These are the basic details you need to know about the walks:
10:30 start for approx two hours
All walks must be booked in advance
The meeting place will be advised at time of booking
The charge is just £10 per person (paid in advance, electronically, if possible)
The rendezvous point and route for each walk will be decided close to the day. We are not able to offer individual transport, so please make your own arrangements to get to the rendezvous point.
As Alfred Wainwright says "there's no such thing as bad weather, only unsuitable clothing", however there may be occasions when we have to cancel a walk as a result of adverse weather conditions. If we do cancel, a full refund will be payable or we will rearrange the walk for later in the week.
Most walks will require footwear suitable for rough, wet and slippery conditions, and clothing to enable you to cope with whatever weather the gods send our way.
On a typical Coll day, you're likely to need both sun-cream and waterproofs, so come prepared.
We also suggest you bring drinking water and a snack.
There are more details about our Covid-aware working practices here.
To make an enquiry and/or booking, please email us at info@wildsmiths.co.uk or call/text us on 07775 520118.
We look forward to seeing you.