We're delighted to announce that WildSmiths will at last get the chance to be doing what we love on the Isle of Coll from mid-August to mid-October 2020. Hurrah!
Guided Wildlife Walks
Our first guided wildlife walk, celebrating the delight of Coll's natural treasures, will be on Tuesday 18 August. Thereafter, we will lead walks every Monday, Tuesday and Thursday (weather permitting), until Thursday 15 October. For more details about these events, please see here. To make a booking, please contact us by:-
Email: info@wildsmiths.co.uk
Phone/Text: 07775 520118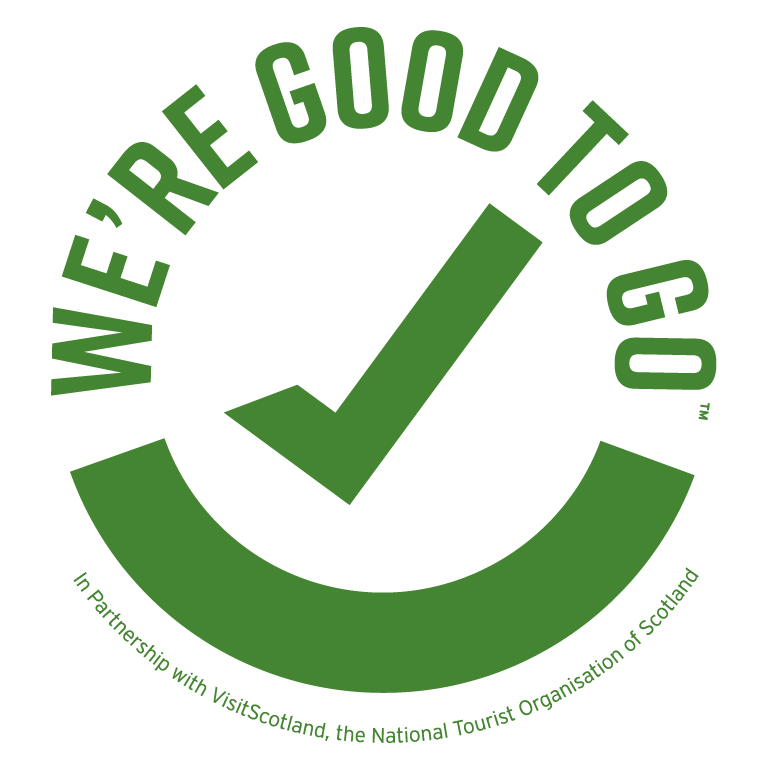 We're Good to Go
In light of guidance for the tourism sector from the Scottish Government, we have reviewed our WildSmiths services for this year. We've completed a risk assessment and used this to develop a statement of Covid-aware working practices. For this, we have been awarded We're Good to Go accreditation by the Scottish Government.
You can see our certificate here.
Covid-aware Working
The full text of our Covid-aware working statement is available here. In summary, we have decided that we will only provide our basic guided wildlife walk services this year. Group numbers will be limited to six customers from a maximum of four households. You must book with us in advance. When you do, we will ask you to confirm that no one in your group has any coronavirus symptoms. We will also ask you to pay for your walk electronically, if you are able to.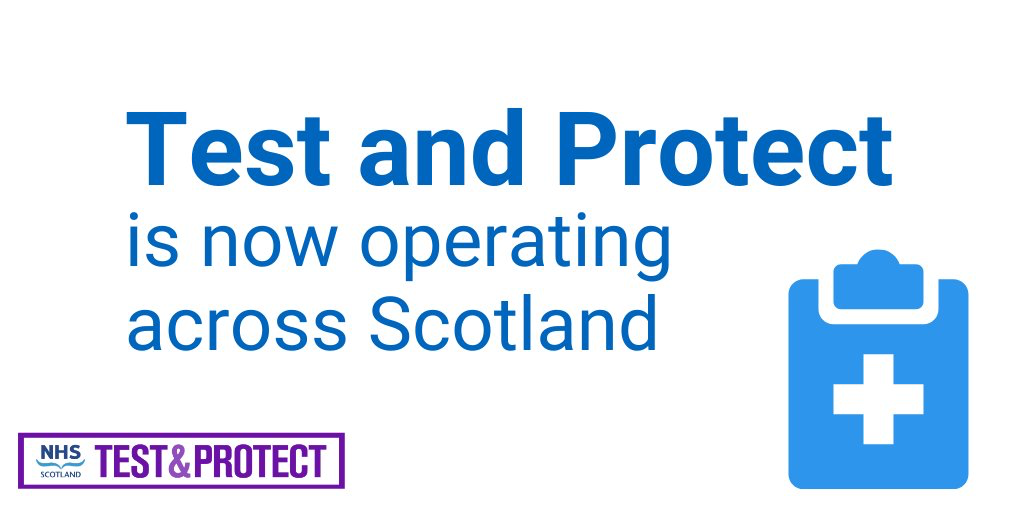 Have a Great Visit to Coll
We have put these measures in place to ensure the safety of our customers and ourselves; and also to provide reassurance to the wider island community that we are not posing a Covid-19 risk to them through our presence. Thank you in advance for your support in this.